Nahael Mele
RetBranche Academy Co-founder, Product Designer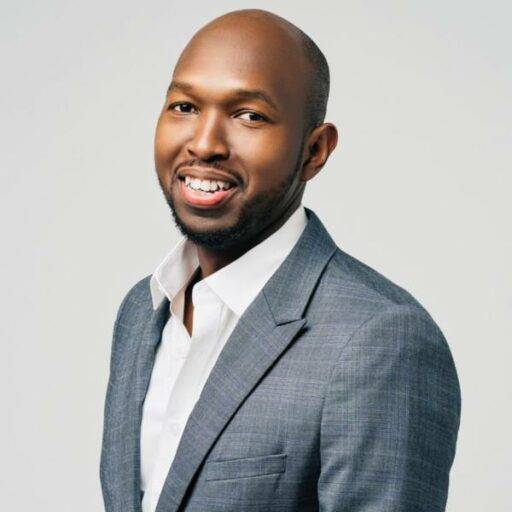 Instructor Bio
Software Engineer , UX/UI designer specialized in minimalism and simplicity. My passion is to create beautiful pieces that serve both aesthetics and functionality. To keep the creative juices flowing I travel, workout, sketch and never stop learning. Based in Asia, Co-founder of RetBranche Academy.
Teacher Courses
Graphic Design & Illustration
La conception de logo est l'une des compétences les plus courantes dont vous avez besoin dans l'industrie du design graphique. L...
Looking to start or enhance your own freelance career with Fiverr? I will take you Step-By-Step through the process of how to set up your Fiverr ac...