APRENDER A VENDER PASO A PASO EN MERCADO LIBRE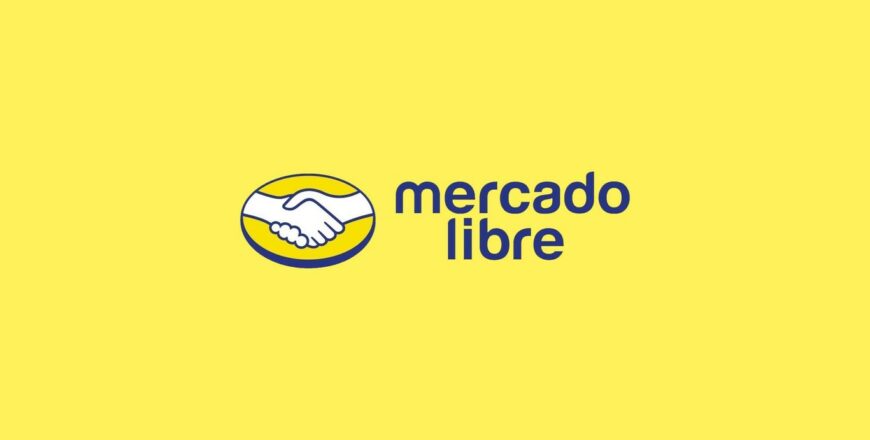 Description
Con la volontad de permitir a mas gente de nuestra comunidad de conocer el suceso en el comercio electronico, traemos el curso mas completo para vender en MERCADO LIBRE sin dolor de cabeza con un contenido que permitira de:
Criar tu cuenta

Hacer busqueda de productos con mas probabilidad de ventas en MERCADO LIBRE

Listar tu producto con estrategia para tener buena exposición

Estrategia para aumentar tus ventas

Gestionar devoluciones y solucionar reclamo

las normas para evitar que se elimine tu cuenta, Etc.
Con la seguridad de nuestas experiencias como (vendedor y formador), vamos a permitir que comenzar a vender antes que se termine el COACHING.
What to learn?
ESTE CURSO TE GARANTIZA UN CONOCIMIENTO SUFICIENTE PARA VENDER COMO PROFESIONAL Y SUPERAR LOS OBSTÁCULOS QUE PUEDEN PRESENTAR EN TU CUENTA DE MERCADO LIBRE.
Requirements
TENER A TU DISPOSICIÓN UN SMARTPHONE, NO ES NECESARIO TENER UN CONOCIMIENTO EN INFORMÁTICA.
Introduction-
1
Mercado libre Introduction
Module 2
Module 3
Module 4
Module 5
Module 6
Be the first to add a review.
Please,
login
to leave a review
APRENDER A VENDER PASO A PASO EN MERCADO LIBRE