Design ak Canva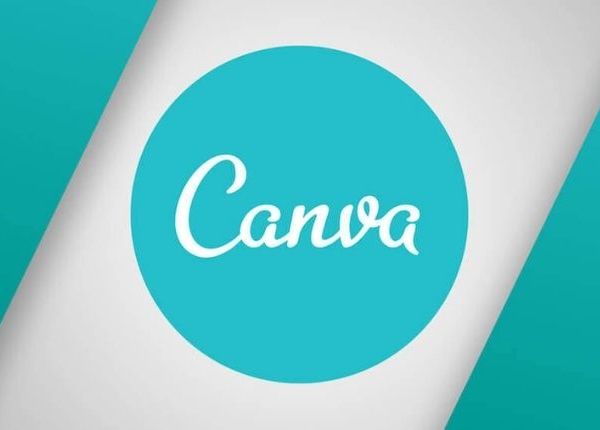 Description
Nan Fomasyon Design ak Canva sa a, wap aprann koman pou travay design san oken pwoblem.
Paske nan Fomasyon sa a mwen eksplike ou tout sa kew dwe konnen pou ou kapab itilize Canva.
Ak Formation sa wap kapab fe tout kalite Design ou ta vle fe san difikilte.
Module 1
3
Section Templates nan canva
4
Section Archive nan canva
5
Section Elements nan canva
Module 2
Module 3
Be the first to add a review.
Please,
login
to leave a review