Sourcing on/from alibaba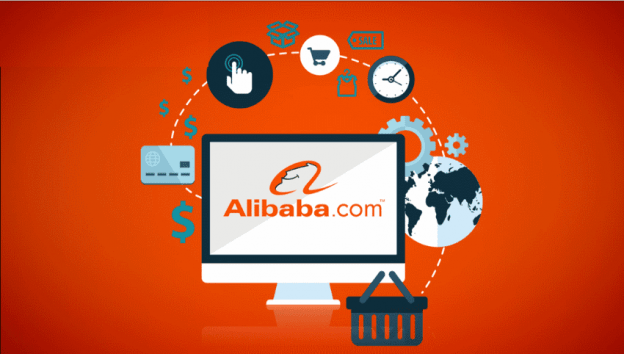 Description
Practical course allowing you to complete all the necessary steps to import from China with a working tool such as a laptop, tablet or smartphone. You will know what are mistakes to avoid such as importing from a supplier unable to provide you with the necessary documents for customs clearance, buying from an unreliable supplier; paying without a contract.
You will learn the techniques to import any product from China and land it where you want.
You will know how to plan your sourcing according to Chinese national holidays and other constraints.
Introduction
1
Buy from China with your mobile
2
Incoterms: Technical terms when buying in China
3
You have to know the geography of China to make your goods less expensive
The Alibaba APP
1
Create an account on Alibaba without having a company
2
3 Important settings on your Alibaba account
3
Function and parameters you'll find on the Alibaba app
Product Research and how to pick the right Suppliers
1
Find products on Alibaba to solve problems
2
Filter your search to remove all theft on Alibaba
3
Seven (7) Criterias You Must Consider Before Accepting a Supplier on Alibaba
4
Communicate with your Chinese-speaking provider without speaking English – Part 1
5
Communicate with your Chinese-speaking provider without speaking English – Part 2
Payment and money saving on Alibaba
1
Here's how to pay safely on Alibaba
2
Set a credible price for the product you buy on Alibaba
3
10 BEHAVIORS TO AVOID LOSS OF MONEY
Shipping and Customs
1
How to know if customs does not block your product
2
What to do when customs holds your product
3
The order arrives, let's look at it
4
How to buy on Alibaba if you are in Chile, Brazil, Argentina …
Conclusion Bonus