Dropshipping En ABC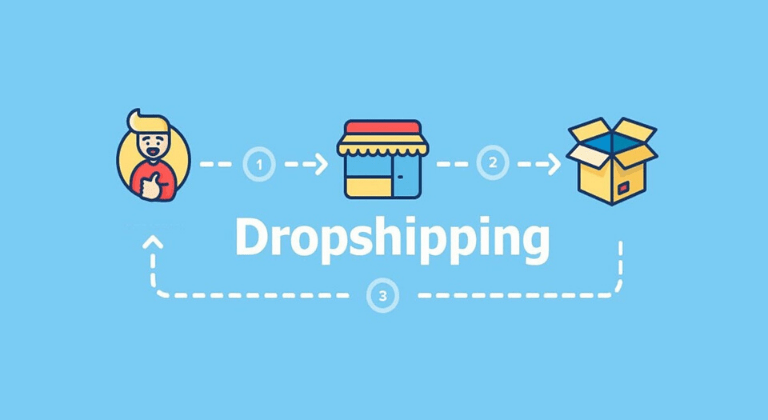 Anpil moun gen problem paske yo pa konnen vreman kote yo dwe lage kò yo ak anpil move fason moun ap ba yo kou sou mache a, ebyen la ou gen chans pou aprann avem anpil bagay ki kapab edew chanje laviw.
Kou sa se yon ansanm de training mwen fe ak etidyan mwen yo e ki telman gen valè mwen chwazi metel a dispozisyon kominote a.
Benefits of the Course : Apwè 14 jou klas sa, wap kapab bati yon boutik pwofesyonel, wap kapab kreye piblisite ki rentab e wap kapab jere boutik ou byen.
14 Jou Klass Sou Dropshipping
1
kisa ki shopify partner e koman Mwen kapab bati yon boutik sou li?
2
komanw kapab desing yon store profesyonelman.
3
Dizay yon store profesyonel byen rapid
4
Top 5 aplikasyon kew pa ka pa mete sou store ou
5
Konfigire Uplinkly ak Tidio Live Chat Sou Store a.
6
Fe lajan pandan wap ranpli order sou dsers.
7
Pwepare yon paj pwodui pwofesyonel.
8
komanw kapab ajoute lajan sou store ou pou moun ka wel nan tout lajan peyi pa yo.
10
Aktive Page Checkout ou Ak Shipping Rate
13
kreye yon piblisite ki rentab e striktire.
14
Replay de jan ke ou kapab fè ads
Be the first to add a review.
Please,
login
to leave a review