Facebook ADS Master 2021 🔥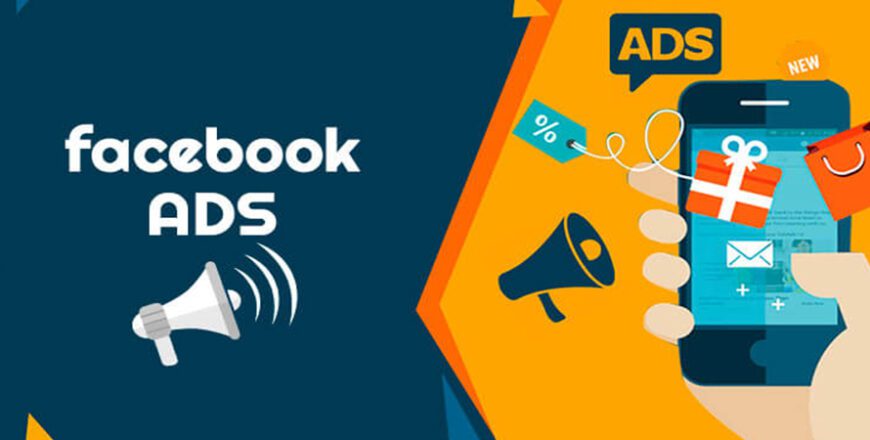 Facebook ADS Maestro 2021 se Yon Kou kap pèmèt Kew monte pwòp Ajans marketing ou e ogmante kantite Vant ke'w genyen nan Biznis online ou ( Dropshipping ) vuelta ede ou Menm ki nan Vann Kou, ou Menm ki Gen biznis fizik elatriye … Fòmasyon sa pral rezoud Pwoblem tout moun ki generación difikilte pou segmante de Fason KOREK e ADS pwofesyonèl nan Facebook .
What Will I Learn?
Domine Facebook ADS pwofesyonelman
Segmante kòrèk e pwofesyonèl
Tout estrateji enpòtan pou yon Anons pafè
Kreyasyon Videyo e Imaj ki atire atansyon kliyan
Entwodiksyon
2
Kisa ou Pral Apran nan Fòmasyon sa ?
3
Enstriksyon Kanpay Facebook la
Preparasyon Machinn nan
2
Kreyasyon Paj Facebook la
3
Kreyasyon Kont Instagram nan
4
Kreyasyon Kont Piblisitè a
5
Kreyasyon Píxeles Facebook la
Piblik Efikas
2
Envestigasyon ak Audience Insights
3
Kreyasyon Piblik Anrejistre
5
Kreyasyon Piblik ak Lis Email
6
Kreyasyon Piblik Entèreyaksyon nan Facebook e Instagram
7
Kreyasyon Piblik Lokalite
Eleman pou Anons Pafè
1
Imaj e Video ki Atire Atansyon
3
Espirasyon de Lòt Anons ???
5
Kreye Videyo Enpòtan Rapid
6
Telechaje Videyo e Imaj san Dwa Otè
Kreyasyon Anons yo
2
Kanpay Entèreyaksyon Post
Analiz e Metrik
Bonis Plis e Remèsiman
4
Rankontre Tagèt pou Anons enpòtan ou
Be the first to add a review.
Please,
login
to leave a review
Facebook ADS Master 2021 🔥