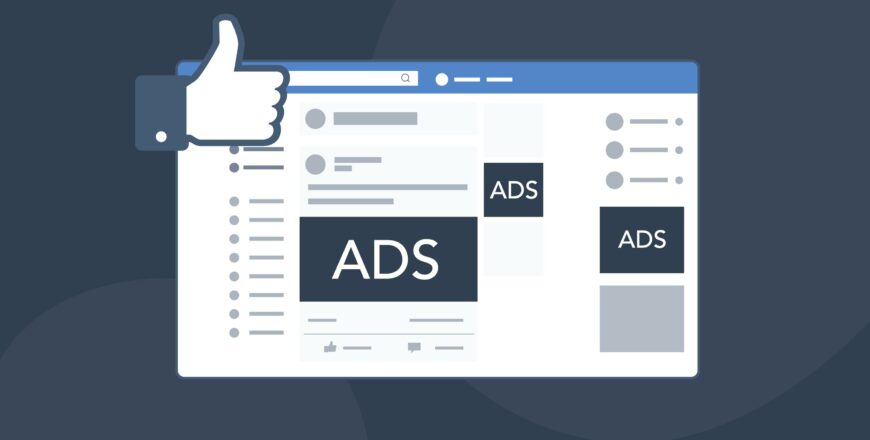 Description
Si'w Vle Apran Kòman Pou Kreye Kanpay Piblisite A Siksè Sou Facebook, Jwen Kliyan, Epi Fè Lajan Sou Entènet… Kou Sa Se Pou Ou Li Ye!
Entwodiksyon
2
Interruption Marketing vs Search Marketing
3
Kisa Facebook Marketing Lan Ye?
Fondasyon pou'w fè siksè
1
Marketing Se Yon Envestisman
3
Pouki Mounn Echwe Sou Facebook?
4
Kijan Pou Distribiye Konteni Ou
Etabli yon Estrateji pou Mak ou
1
Poukisa Ou Dwe Bati Yon Biznis Reyèl
2
Operasyon 'Take Over': Evalye Konpetisyon An
3
Direct Response Marketing VS Sequential Marketing
Facebook Business Manager - Men kijan w die kreye li
1
Yon Ti Rale Sou Business Manager-a
2
Product Catalog – Enpòtans Li Epi Kijan Pou Konfigire'l
3
Yon Rale Menen Vini Sou 'Ads Manager' a
Bay Facebook sa'l Bezwen
1
Enpotans Sa Genyen Pou Bay Facebook Data
2
Enpòtans Pixel Facebook La
3
Kijan Pou Kreye Epi Konfigire Pixel Facebook La Ak Google Tag Manager (GTM)
Konprann Objetik Kanpay Facebook Yo
1
Kle Pou Fè Siksè Ak Facebook Ads
2
Awerness vs Consideration vs Conversion
3
Messenger: Yon Zouti Enpòtan
Konfigirasyon Pre-Kanpay: Enpòtans "Events" Facebook Yo
1
Konpran Enpòtans Events Facebook Yo
2
Kijan Pou Kreye Yon 'Standard Event' Ak Google Tag Manager (GTM)
Kijan Pou Jwenn E Bati Odyans Ou Sou Facebook
1
Diferan Objektif = Diferan Odyans
4
Custom Audience & Lookalike Audience
5
Flex Targeting & Sipèpozsyon Odyans:
Kreasyon Anons: Kijan Pou Byen Fèl
1
Vinn Yon Boss Nan Fè Anons Sou Facebook
3
CBO: Kisa Li Ye, Kijan Li Fonksyone
4
Konprann Facebook Auction System Lan
5
Kijan Pou Kreye Anons Ke Facebook Renmen
FACEBOOK ADS POU DROPSHIPPING
1
4 Faz Strateji Facebook Ads Pou Dropshipping
2
Faz 1: Low Budget Strategy
3
Klarifikasyon sou Targeting
4
Faz 1: High Budget Strategy
7
Retargeting: 4 Method Ou Ka Itilize
8
Lookalike Audience Testing & Scaling
9
Kijan Pou Itilize Facebook Analytics Pou Kreye Odyans
Be the first to add a review.
Please,
login
to leave a review