Basic Chinese Course-Level 1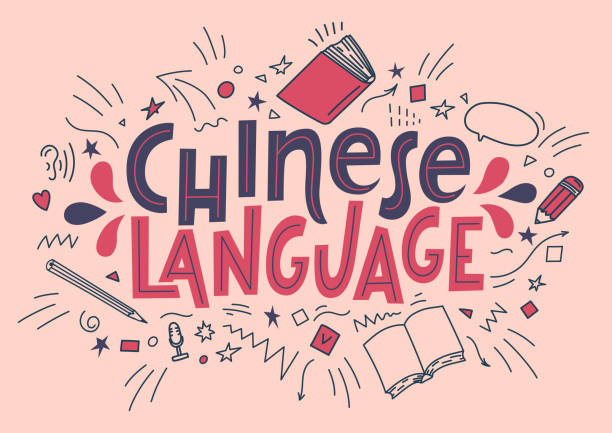 Description
Welcome to Cassie's basic Chinese class. I am Cassie. I speak Chinese, Cantonese and English. I have tens of thousands of fans on social platforms, many students from all over the world study Chinese with me.
This course is designed for those who have no or little knowledge of Chinese, but want to master the skills of communicating with Chinese native speakers in social occasions.
This is a basic Mandarin course, including 5 daily topics, such as greeting, shopping, travelling, booking tickets, and ordering food. I will use both Chinese and English throughout the course to meet the needs of learners at all levels.
We will learn these words and sentence patterns naturally. It is a concise and practical course that can be easily used by both teachers and students.For anyone who wants to learn Mandarin, this is an ideal course, which can be effectively used in classroom teaching or self-study.
After the course, you will use simple Chinese to communicate with the native Chinese people. When you travel, shop, and order food, you can use some words and sentence to tell others what you need.
Thank you again for choosing this course,hoping this course can help you in studying Chinese.
Now,let's enter the world of Chinese together.
Follow @cassiechinese on tiktok.
Chapter1-Greeting
1
1-1你好~Hello | Koman ou ye?
2
1-2我是Cassie~I am Cassie. | Mwen rele Cassie.
3
1-3我来自中国~I come from China | Mwen se Chinwa.
4
1-4我喜欢跑步~I like running. | Mwen renmen kouri.
Chapter2-Order food
1
2-1我想吃饺子~I want to eat dumplings | Mwen vle manje marinad/boy…
2
2-2你们有烤鸭吗? Do you have roast duck? | Eske w genyen kana fwi?
3
2-3我想预订一张三人桌子~I want to reserve a table for three | Mwen vle rezeve yon tab pou 3 moun.
4
2-4有什么推荐的菜式? What's the recommended dishes? | Kisa pla ou ka rekomande m la?
5
2-5今天我请客~It's my treat today | M'ap peye jodi a.
Chapter3-Shopping
1
3-1这个多少钱? How much is it?| Konbyen sa koute?
2
3-2请问水果在哪里? Where is the fruit? | Kote fwi a?
3
3-3我想买书~I want to buy a book | Mwen vle achte yon liv.
4
3-4太贵了! It's too expensive | Li two che.
5
3-5可以便宜一点儿吗? Can it be cheaper? | Li ka pi ba pri?
Chapter4-Travel
1
4-1请问机场在哪里?Where is the airport, please? | Ki kote Ayewopo a ye la, svp?
2
4-2我想预订一张机票~I want to book a plane ticket | Mwen vle achte yon tike avyon.
3
4-3超市怎么走?Which way is the supermarket? | Kibo Maket la ye la?
4
4-4我骑自行车去~I go by bike | Mwen ale sou bekàn.
5
4-5我要改签~I want to change my ticket | Mwen vle chanje tike mwen an.
Chapter5-Hotel
1
5-1我要预订一个双人间~I want to reserve a double room | Mwen vle rezeve yon chanm doub.
2
5-2你们酒店有早餐吗? Do you have breakfast in your hotel? | Eske nou bay dejene nan otel la?
3
5-3可以给我一个牙刷吗? May i have a toothbrush? | Eske m ka jwenn yon bwos a dan?
4
5-4请帮我打扫房间~Please help me clean the room | Svp netwaye chanm nan pou mwen.
5
5-5我要退房~I want to check out | Mwen vle kite chanm nan.
Be the first to add a review.
Please,
login
to leave a review
Basic Chinese Course-Level 1