Masterclass – Production musicale sur FL Studio 20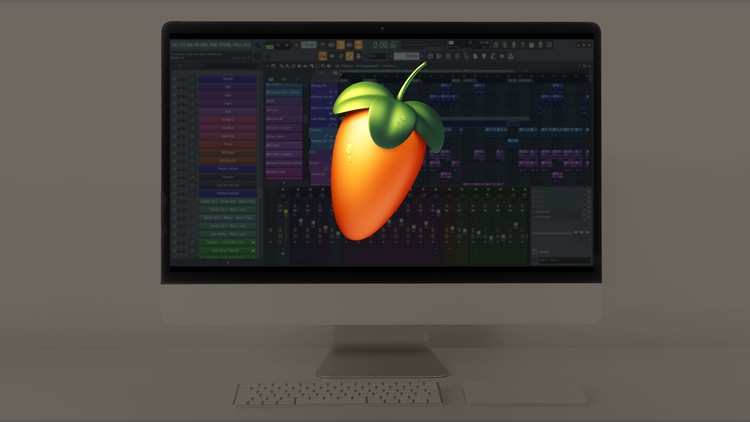 Dans ce cours, je vais vous montrer tout le processus de création musicale sur FL Studio 20.
On verra tout ensemble, des premiers pas dans le logiciel jusqu'au mastering final du morceau. D'autres sujets liés à la production musicale en général, comme les arrangements d'un morceau ou encore la compression, seront également abordés
Ce cours s'adresse donc aux débutants et intermédiaires, mais aussi aux avancés qui souhaitent accroitre leurs connaissances en production musicale. Tous les plugins et outils utilisés dans ce cours sont gratuits afin que tout soit accessible à tous. La seule condition est d'avoir une version, même gratuite, de FL Studio.
La trame que j'ai choisi pour cette formation suit un fil conducteur qui commence par la découverte de l'environnement de travail sur FL Studio, puis les plugins et les fonctionnalités avancées, avant de mettre en pratique ce qui aura été appris avec la création ensemble d'un morceau de A à Z. Les dernières parties seront consacrées aux dernières étapes du processus de production, à savoir mixing et mastering. Voilà le plan du cours, mais soyez libre de parcourir les sections dans l'ordre que vous voulez 🙂
A l'issu de la formation, vous maîtriserez pleinement le workflow de FL Studio, qui sera votre terrain de jeu pour créer et partager votre musique, de qualité professionnelle !
You can view and review the lecture materials indefinitely, like an on-demand channel.
Definitely! If you have an internet connection, courses on Udemy are available on any device at any time. If you don't have an internet connection, some instructors also let their students download course lectures. That's up to the instructor though, so make sure you get on their good side!
Be the first to add a review.
Please,
login
to leave a review
Masterclass – Production musicale sur FL Studio 20