Bien débuter en traduction anglais/français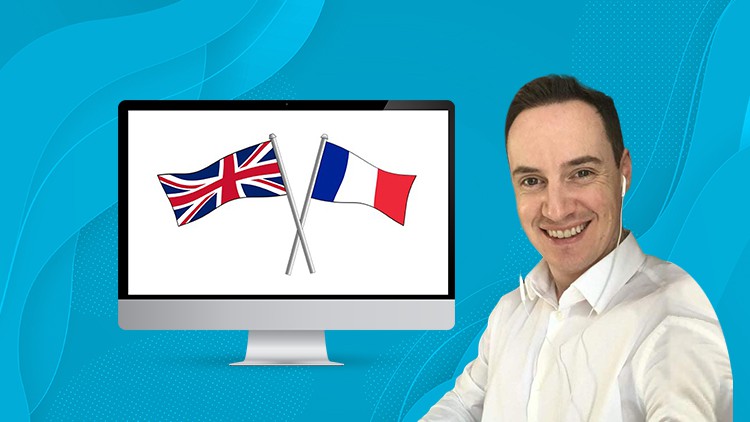 Ce cours s'adresse aux personnes qui s'intéressent à la traduction, qui viennent d'un parcours technique (formation type BTS, Licence ou ingénieur) mais aussi aux passionnés de langues étrangères.
Objectifs du cours :
– Vous aider à penser comme un traducteur et éviter les pièges de la traduction littérale.
– Améliorer vos capacités rédactionnelles en français.
– Repérer les expressions, les tournures et les pièges de la traduction.
Critères visés :
– Produire des textes sans lacune de sens dans la langue d'arrivée.
– Éviter les fautes de français majeures, les faux-sens, les contresens, ou les non sens.
– Éviter les erreurs de logique ou de méconnaissance du sujet.
– Éviter la surtraduction ou la soustraduction.
– Faire attention aux imprécisions terminologiques, au style, au registre, à la langue d'arrivée (lexique, syntaxe, orthographe).
Erreurs à éviter :
– Ajouts d'éléments superflus n'étant pas présent dans le texte source.
– Omissions, impropriétés, formulations maladroites, mots mal placés, pléonasmes.
Quelques spécificités du cours : la première partie de la formation porte sur la présentation des procédés de traduction tandis que la deuxième partie porte sur de nombreux exercices de difficulté croissante.
En fin cours vous obtiendrez un certificat de fin de formation que vous pourrez ajouter à votre CV. N'oubliez pas le BONUS (la toute dernière leçon du cours) qui vous permettra de disposer des ressources nécessaires pour vous lancer et faire grandir votre activité.
You can view and review the lecture materials indefinitely, like an on-demand channel.
Definitely! If you have an internet connection, courses on Udemy are available on any device at any time. If you don't have an internet connection, some instructors also let their students download course lectures. That's up to the instructor though, so make sure you get on their good side!
Be the first to add a review.
Please,
login
to leave a review
Bien débuter en traduction anglais/français