Aprann Vann Sou MERCADO LIBRE San Tèt Chaje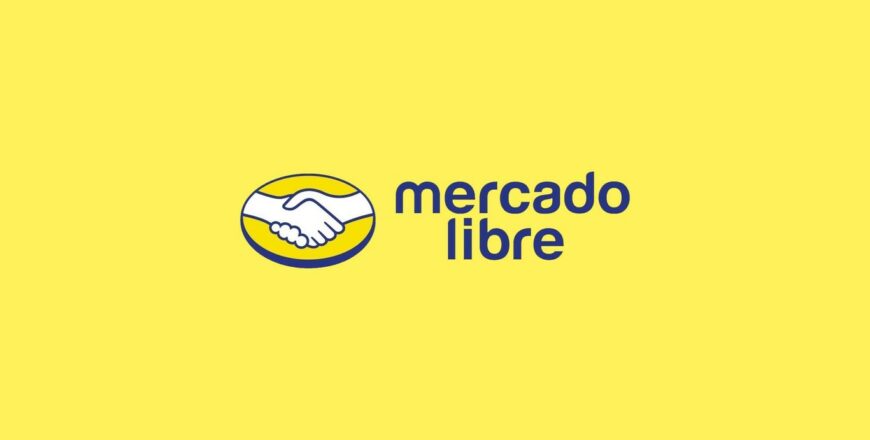 Nan sousi pou nou pèmet plis moun nan kominote a konnen kòman pou vann sou MERCADO LIBRE, nou vini ak nouvo Klas sa ki ajiste e adapte ak tout nouvo nòm, prensip ak stateji pou devni yon vandè a siksè e pwofesyonèl sou platfòm MERCADO LIBRE a. Se yon kou Live sou Zoom ki fè yon maryaj ant klas tradisyonèl e teknoloji pou pèmèt yon bon entèraksyon, sa ki garanti yon meyè aprantisaj.
N.B. : nap raple ke tout klas yo ap anrejistre e rete disponib sou platfòm nan pou yon dire endetèmine.
What Will I Learn?
Pèmèt chak patisipan kòmanse, vann e administre yon biznis sou MERCADO LIBRE san difikilte.
Entwodiksyon sou MERCADO LIBRE
1
Entwodiksyon sou MERCADO LIBRE ( Recorded Live session)
Be the first to add a review.
Please,
login
to leave a review
Aprann Vann Sou MERCADO LIBRE San Tèt Chaje