Trader sur le Forex avec Ichimoku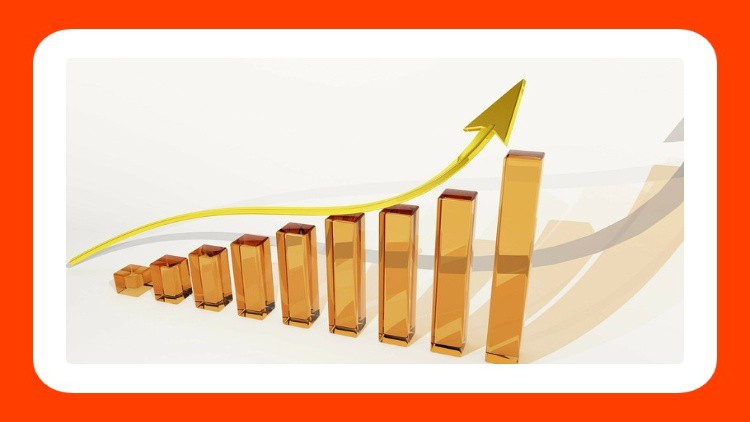 Apprenez à utiliser Ichimoku sur le marché du Forex et simplifiez votre trading !
Ichimoku est un système de trading complet tout-en-un.
Ce "super-indicateur" peut remplacer TOUS les autres indicateurs dont vous auriez besoin pour trader.
Développé par un journaliste japonais à la fin des années 40′ et largement utilisé de nos jours sur les marchés asiatiques, cette méthode de trading complète vous permet de détecter en coup d'œil les niveaux clés des cours afin d'affiner vos prises de positions et d'effectuer les meilleurs entrées possibles.
Utilisable sur toutes les unités de temps et notamment en scalping, Ichimoku permet de trader sereinement avec des niveaux clairs pour placer vos stops et vos limites.
Dans cette formation, nous verrons:
Le fonctionnement d'Ichimoku
Comment exploiter les signaux donnés par l'indicateur
Des exemples de trades pris en live grâce à Ichimoku
Ichimoku est employé avec succés sur tous les marchés, que ce soit sur le Forex, le marché Action, le marché des Cryptomonnaies etc … c'est un outil indispensable aux yeux de nombreux traders et qui à fait ses preuves pour trader de façon efficace et visualiser en un coup d'oeil tous les niveaux clés des cours.
Si vous êtes à la recherche d'une approche originale pour trader, ce cours est fait pour nous 😉
You can view and review the lecture materials indefinitely, like an on-demand channel.
Definitely! If you have an internet connection, courses on Udemy are available on any device at any time. If you don't have an internet connection, some instructors also let their students download course lectures. That's up to the instructor though, so make sure you get on their good side!
Be the first to add a review.
Please,
login
to leave a review
Trader sur le Forex avec Ichimoku