Premye Pa Ak Binance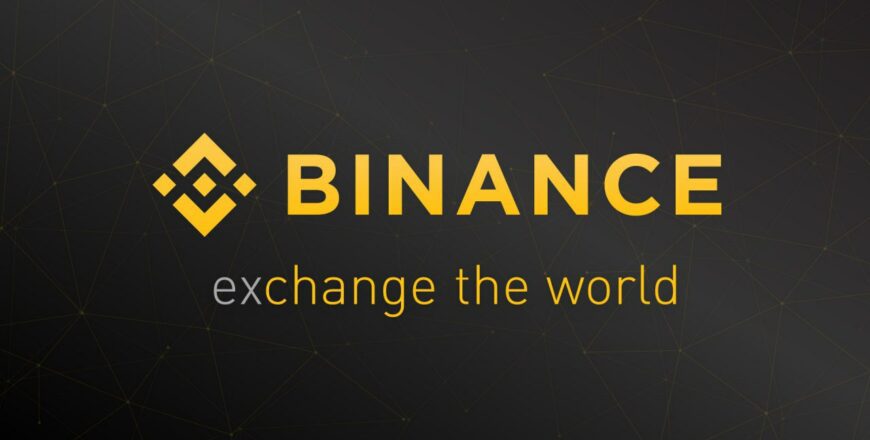 About Course
Kou sa se pou debitan, pou moun ki pa konnen anyen ditou nan Kriptomonè. Nou pral aprann bagay bazik sou platfòm sa ki rele Binance lan, Binance se youn nan pi gwo platfò m CEX ( Centralized Exchange) Platfòm echanj santralize an kreyòl ki egziste pou'w achte, vann, prete , stake Kriptomonè ak anpil lòt bagay
Description
Kou sa se pou debitan, pou moun ki pa konnen anyen ditou nan Kriptomonè.
Nou pral aprann bagay bazik sou platfòm sa ki rele Binance lan, Binance se youn nan pi gwo platfòm CEX (Centralized Exchange) Platfòm ehanj santralize an kreyòl ki egziste pou'w achte, vann, prete, stake kriptomonè ak anpil lòt bagay.
Nan kou gratis sa a nou pwal aprann kòman ou kapab telechaje app sa a, kòman pou'w enskri sou li, konnen platfòm nan, achte e vann premye kriptomonè ou, e lè'w fin aprann kou sa w'ap an mezi pou itilize nenpòt lòt platfòm ki menm jan ak Binance.
What Will I Learn?
Lè'w fini pran kou sa wap genyen yon ide jeneral de tout platform CEX yo. Wap an mezi pou'w telechaje app Binance la, enskri, verifye dokiman ou yo, fè premye tranzaksyon ou sou platform nan, achte epi vann Crypto.
Kou Binance Information Basic
5
Premye fason ou kapab achte Kripto sou Binance
6
2èm Fason Ou kapab Achte Kripto sou Binance
7
3èm Fason Ou kapab achte kripto sou Binance
8
4èm Fason ou kapab achte Kripto sou binance
9
Premye fason ou kapab vann Kripto sou Binance
10
2èm fason ou kapab vann Kripto ou yo sou binance
11
Fason ou kapab transfere kripto ou yo sou yon lot exchange
Be the first to add a review.
Please,
login
to leave a review