Le scalping avec Ichimoku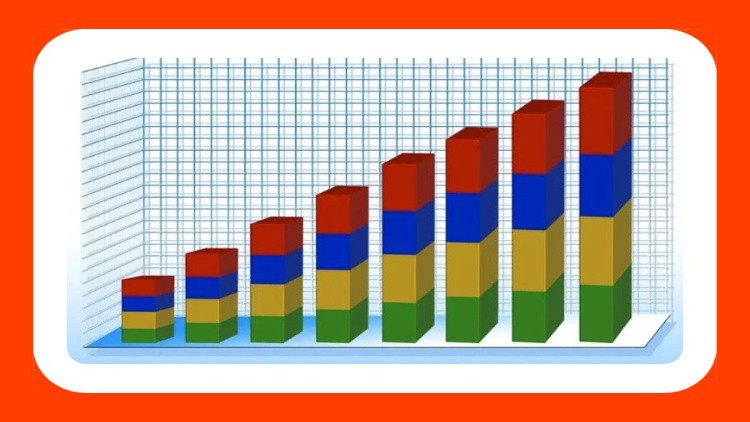 Apprenez comment scalper sur les marchés grâce à l'indicateur Ichimoku !
Dans cette formation destinée à ceux qui veulent trader à très court terme, nous exploiterons ce magnifique outil qu'est Ichimoku pour analyser et prendre de multiples positions sur les marchés "à grande vitesse".
Nous verrons comment exploiter d'Ichimoku pour déterminer les tendances et trouver les zones de supports et de résistances dynamiques qui nous permettent d'intervenir au mieux pour acheter et vendre dans des très petites unités de temps.
Ichimoku est utilisé depuis des décennies avec succès sur tous les marchés et dans tous les horizons de temps. Dans cette formation nous allons voir comment l'exploiter en scalping !
Ce type de trading est reputé le plus difficile à executer mais nous verrons comment réussir l'exercice grâce au plan de trading détaillé qui propose une bonne gestion du risque.
Les grands axe de la formation  :
Utilisation d'Ichimoku et comment préparer ses graphiques avant de commencer à scalper.
Suivi d'un plan de trading qui nous permettra d'intervenir sur le marché à la hausse comme à la baisse afin de profiter au mieux de tous les mouvements du marché.
Exploitation de la méthode en direct avec de nombreux exemples de sessions de trading live avec Ichimoku
La méthode peut être utilisée sur tous les marchés que ce soit le forex, les indices, les CFD,les Cryptomonnaies, les actions …
You can view and review the lecture materials indefinitely, like an on-demand channel.
Definitely! If you have an internet connection, courses on Udemy are available on any device at any time. If you don't have an internet connection, some instructors also let their students download course lectures. That's up to the instructor though, so make sure you get on their good side!
Be the first to add a review.
Please,
login
to leave a review
Le scalping avec Ichimoku