Comment distribuer sa musique sur Spotify, Deezer, Apple etc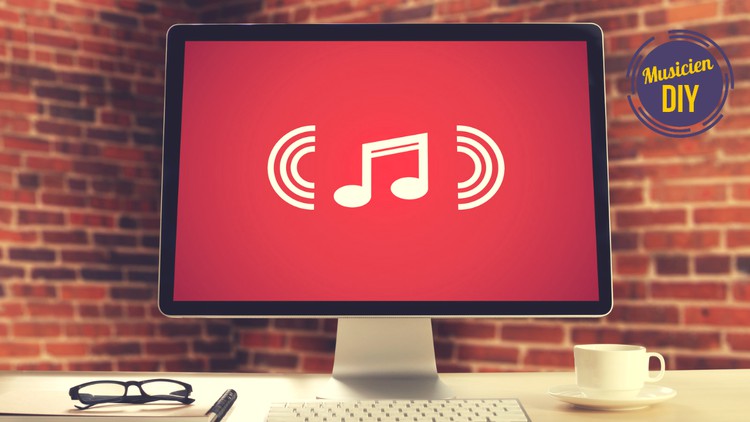 Ta musique écoutée dans le monde entier ?
En tant qu'artiste indépendant, un de nos premiers rêves est de diffuser notre musique. De pouvoir être visible et écouté. Après tout, c'est bien pour cela que nous faisons de la musique.
Le streaming est un outil puissant pour mettre votre musique entre les oreilles d'une audience mondiale !
Rien que sur Spotify, 268 millions d'utilisateurs qui écoutent 41 artistes différents par semaine. Pourquoi pas vous ?
Notre musique n'est pas créée pour rester dans un tiroir. Tu peux la diffuser sur Youtube, sur Facebook, Soundcloud … et ne rien toucher en retour.
Même si le streaming paye encore peu, il paye à vie. Chaque écoute est un revenu.
La consommation de la musique a changé, et si ta musique n'est pas sur les plateformes de streaming, le public n'ira pas te chercher sur google. Non … il écoutera quelqu'un d'autre.
D'ailleurs, Goldman, Adèle, et d'autres artistes anti-streaming y sont revenus. Car c'est une sacrée visibilité.
Cette formation va te permettre de diffuser ta musique sur toutes les plateformes. Et de comprendre ce qu'est un numéro ISRC, la différence entre un agrégateur et un distributeur, et faire le choix dans cette masse de distributeurs digitaux. Nous parlerons aussi des revenus, de la distribution de covers et d'autres conseils et astuces.
Je te montrerai pas à pas comment distribuer ta première musique via Distrokid. Que tu pourras reproduire avec tout autre distributeur. Avec chaque étape, et ce qu'il ne faut pas oublier avant de diffuser.
Tu n'y connais rien en distribution, ou tu as commencé à t'y intéresser et voudrais y voir plus clair. Cette formation est pour toi !
C'est une formation courte qui ira à l'essentiel. Si tu veux encore plus de conseils avec une formation plus longue, rendez-vous sur notre site.
Les formations sur Udemy sont à des tarifs très bas, nous ne pouvons ici te proposer la meilleure formation, mais les bases qui t'aideront à mettre en place les actions pour rendre ta musique visible.
You can view and review the lecture materials indefinitely, like an on-demand channel.
Definitely! If you have an internet connection, courses on Udemy are available on any device at any time. If you don't have an internet connection, some instructors also let their students download course lectures. That's up to the instructor though, so make sure you get on their good side!
Be the first to add a review.
Please,
login
to leave a review
Comment distribuer sa musique sur Spotify, Deezer, Apple etc