Améliorer sa productivité personnelle & sa gestion du temps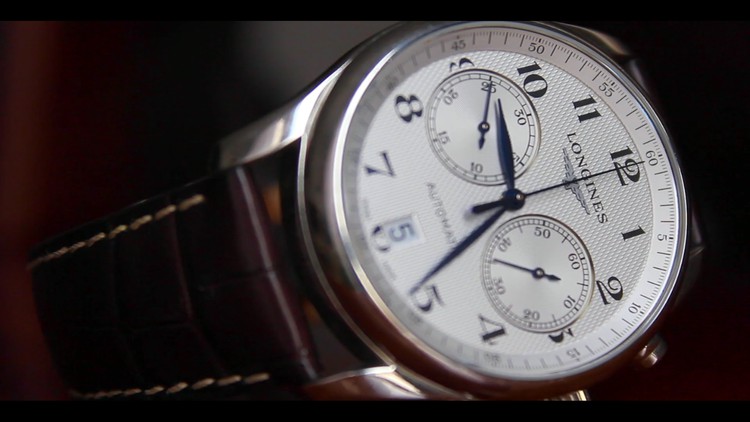 Est-ce que vous avez déjà eu l'impression que le temps passe et vous n'avez même pas le temps de réaliser que la journée est déjà finie ? Peu à peu vous ne maîtrisez plus votre journée mais c'est  elle qui vous maîtrise ! Vos objectifs et vos rêves semblent de plus en plus distants et vous vous demandez presque si vous n'allez pas juste les abandonner…
J'ai personnellement vécu tout cela. Mais assez jeune, suite à un violent accident j'ai eu un déclic ! J'ai pris une véritable claque de réalité ! Le temps est la seule ressource qu'on ne récupère jamais, et à tout moment cela peut s'arrêter.
Après cette prise de conscience j'ai décidé d'absolument tout mettre en place pour devenir la personne que je souhaitais être et vivre la vie que je rêvais d'avoir. J'ai donc commencé à étudier attentivement comment fonctionnaient les gens, comment étaient construites leurs journées, leurs croyances, leurs objectifs pour mettre en place les processus qui changeraient ma vie !
Tous les sujets suivants seront traités pour vous permettre de reprendre le contrôle de votre vie :
La psychologie derrière la productivité et la gestion du temps
Les clés d'une vie productive
Définir ses objectifs
Maîtriser sa journée
Ce que nous apprennent les bodybuilders
Comment fonctionnent les tâches et comment agir face à elles
Détruire la procrastination une fois pour toute
La compétence que vous devez absolument maîtriser
Je ne suis ni plus intelligent ni différent de vous, il s'agit simplement de processus et de stratégies que j'ai envie de vous transmettre pour que vous puissiez vivre la vie que vous méritez. Et non pas une vie que vous subissez.
Passez à l'action maintenant, et commencez à vivre la vie que vous déciderez d'avoir et non celle que l'on décidera que vous ayez !
Questions fréquentes :
1. Ai-je accès à cette formation de manière illimitée ? Absolument. Vous allez pouvoir accéder à cette formation à vie et de manière illimitée y compris si elle est retirée de la publication.
2. Puis-je être remboursé si je ne suis pas satisfait ? Vous pouvez être entièrement remboursé grâce à la politique de remboursement de Udemy.
3. Cette formation sera t'elle mise à jour / du contenu supplémentaire sera t'il ajouté ? Oui vous recevrez un mail à chaque mise à jour et ça ne vous coûtera absolument rien.
You can view and review the lecture materials indefinitely, like an on-demand channel.
Definitely! If you have an internet connection, courses on Udemy are available on any device at any time. If you don't have an internet connection, some instructors also let their students download course lectures. That's up to the instructor though, so make sure you get on their good side!
Be the first to add a review.
Please,
login
to leave a review
Améliorer sa productivité personnelle & sa gestion du temps