Apprendre à trader sur le marché du Forex – guide complet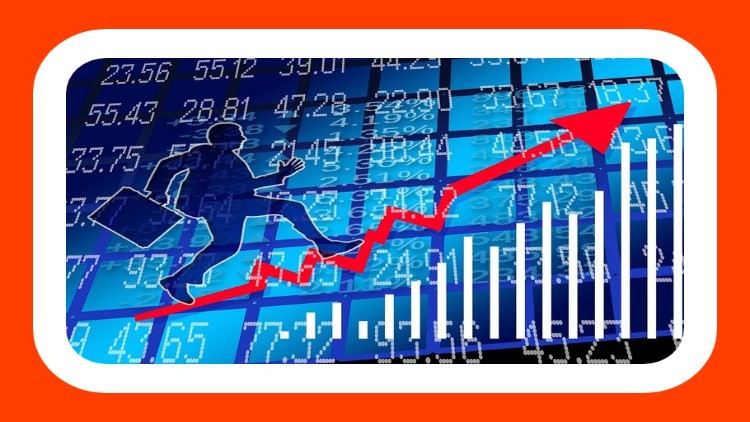 Apprenez à trader sur le marché du Forex !
Si vous avez toujours voulu apprendre le trading sur le marché des devises ce cours est parfait pour vous.
Vous n'avez pas besoin d'avoir de connaissances en économie ou en marchés financiers pour débuter, nous verrons ensemble pas à pas tous les éléments nécessaires pour commencer à trader :
Comment fonctionne le marché Forex
Comment ouvrir un compte de démonstration pour s'entraîner a trader
comment analyser un graphique de marché
Comment prendre position pour profiter des mouvements du marché et gagner de l'argent
Nous verrons un plan de trading efficace pour facilement détecter et trader des configurations avec un fort potentiel de gains avec de nombreux trades pris en live
La finalité est de vous rendre autonome sur le marché du Forex. Après cette formation, vous pourrez ouvrir un graphique, l'analyser et le comprendre par vous même afin de savoir exactement ce qu'il convient de faire dans telle ou telle situation !
Au fil du temps, avec votre experience grandissante et en respectant les grandes principes énnoncés dans le cours, vous verrez que votre trading deviendra de plus en plus profitable et vous aurez la satisfaction d'augmenter progressivement votre capital tout en contrôlant vos risques.
Il n'y a rien de compliqué dans le trading, avec une bonne dose de méthode et de rigueur n'importe qui peut exploiter les nombreuses opportunités offertes par le marché, profitons-en !
You can view and review the lecture materials indefinitely, like an on-demand channel.
Definitely! If you have an internet connection, courses on Udemy are available on any device at any time. If you don't have an internet connection, some instructors also let their students download course lectures. That's up to the instructor though, so make sure you get on their good side!
Be the first to add a review.
Please,
login
to leave a review
Apprendre à trader sur le marché du Forex – guide complet